Danzo Constructions is an Australian family owned and operated building company. 
We provide building works to the Illawarra, South Coast and Southern Highland areas.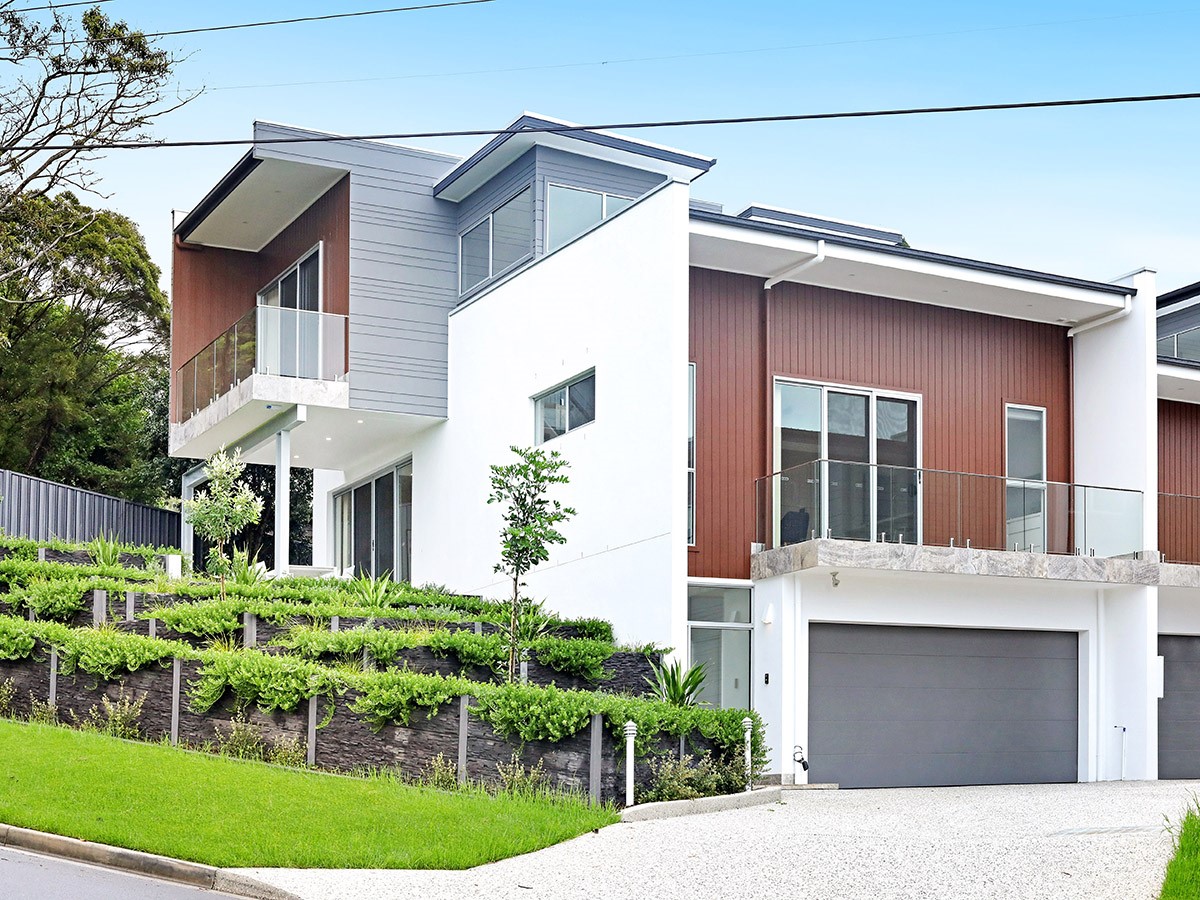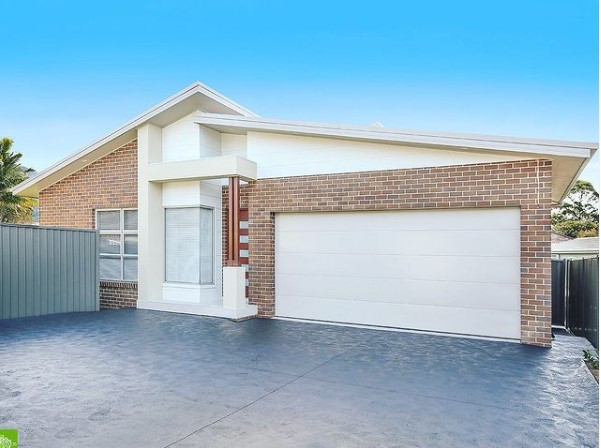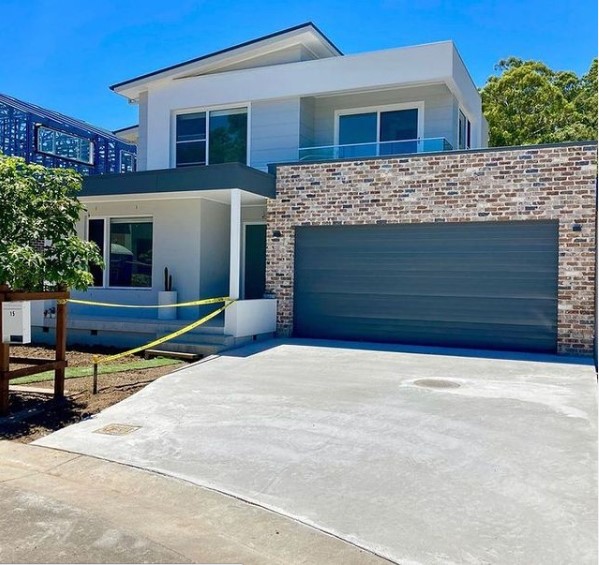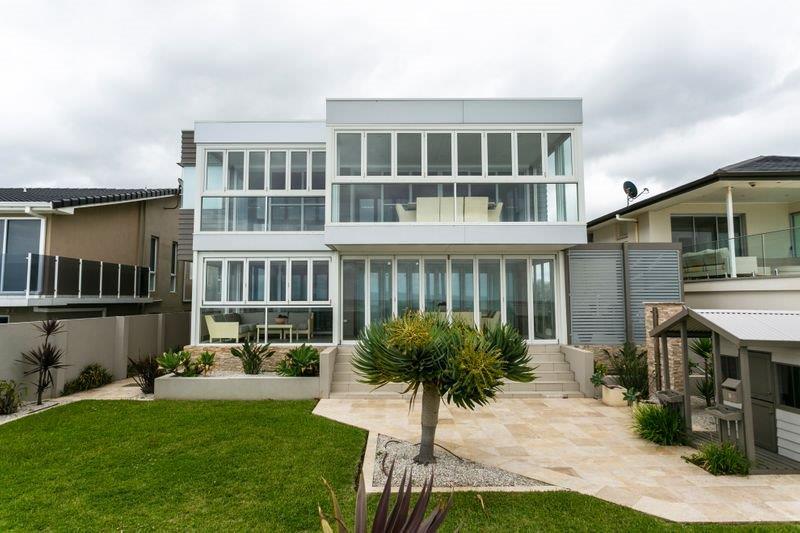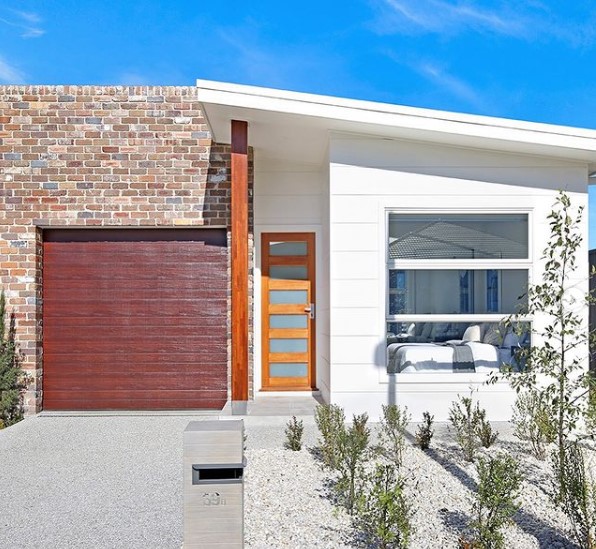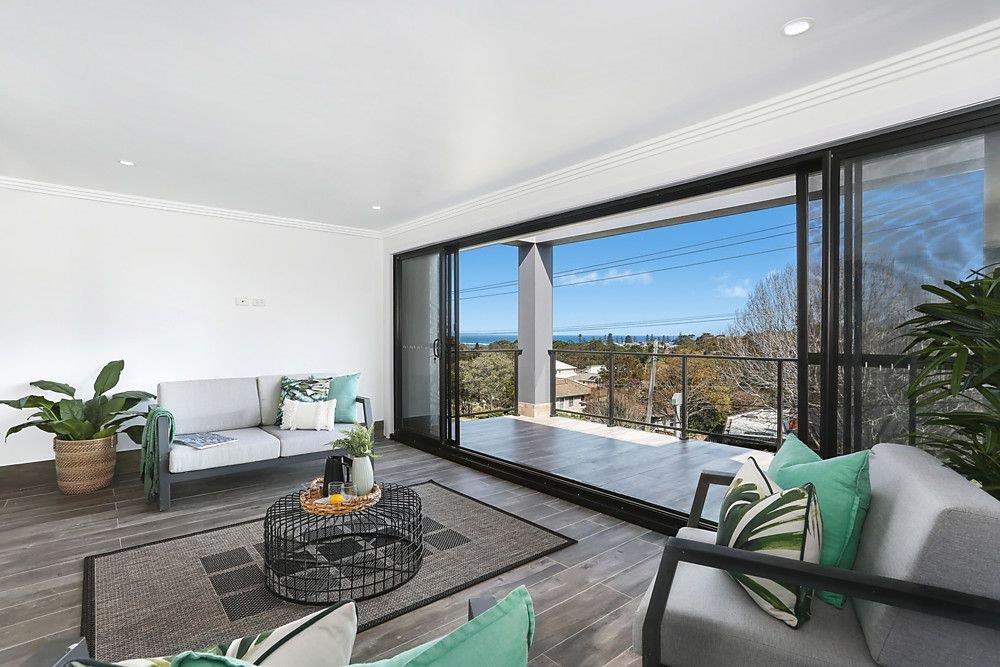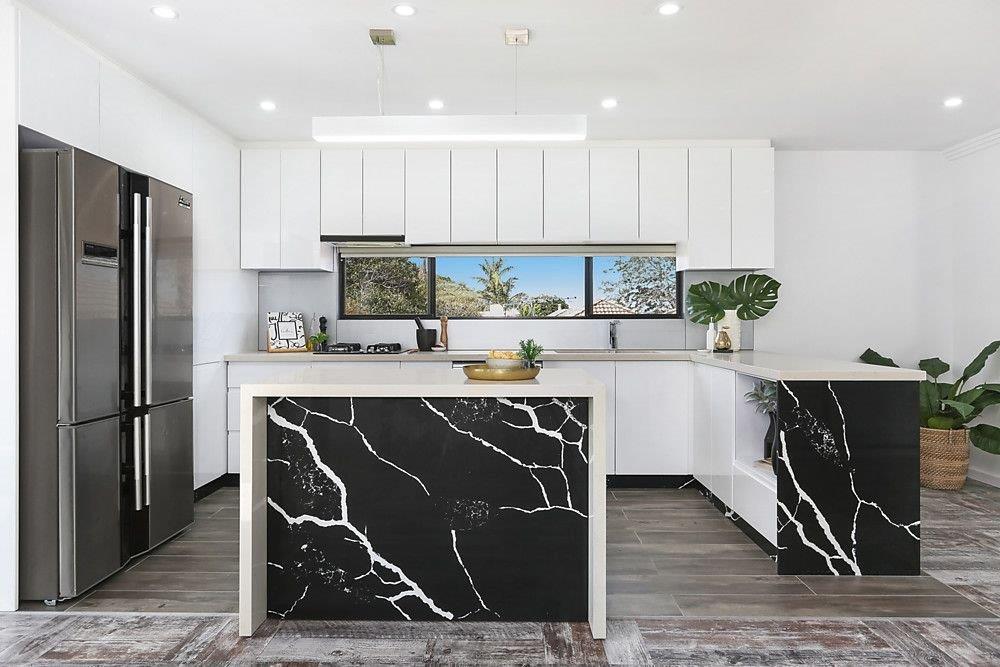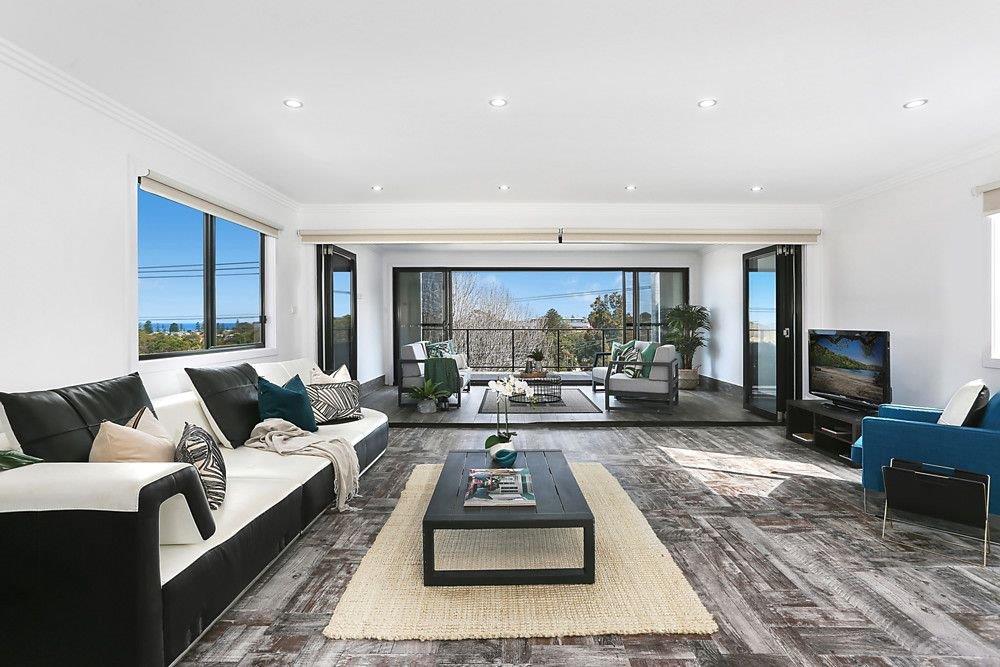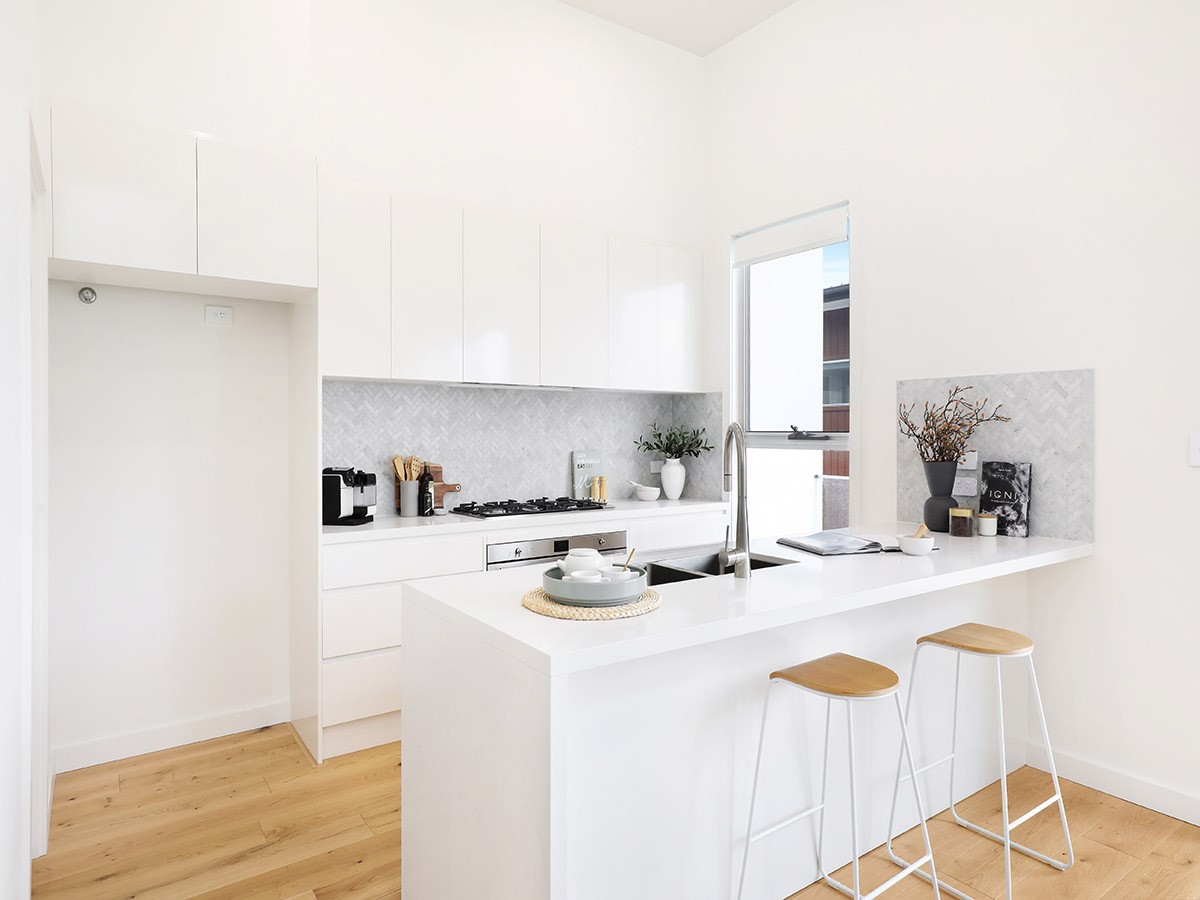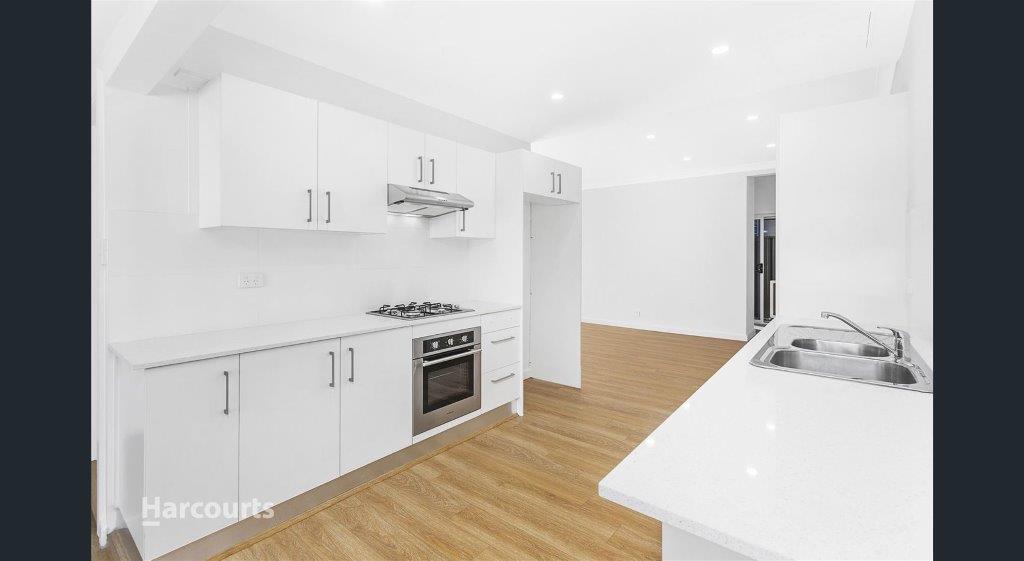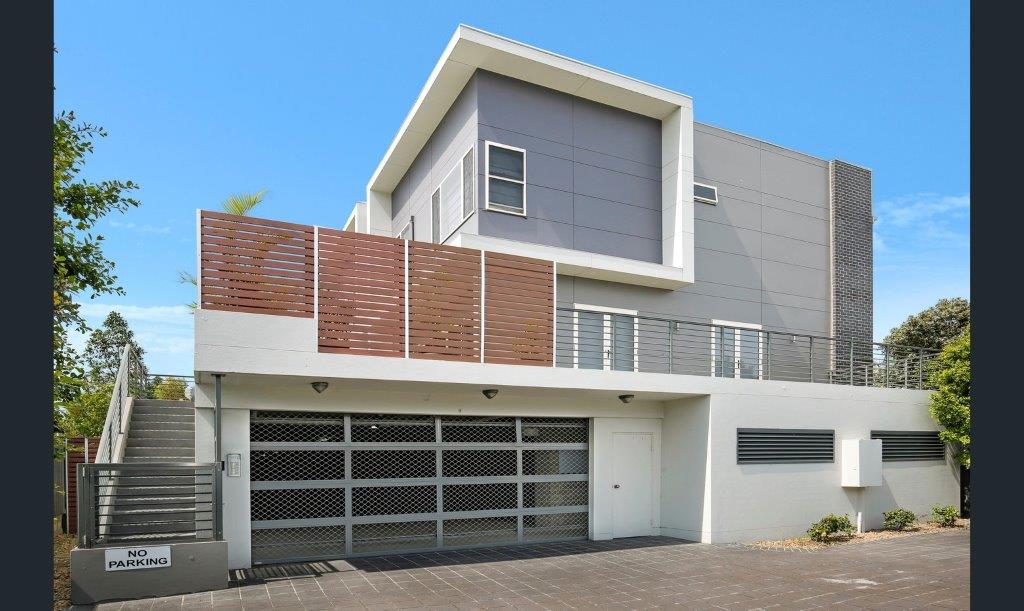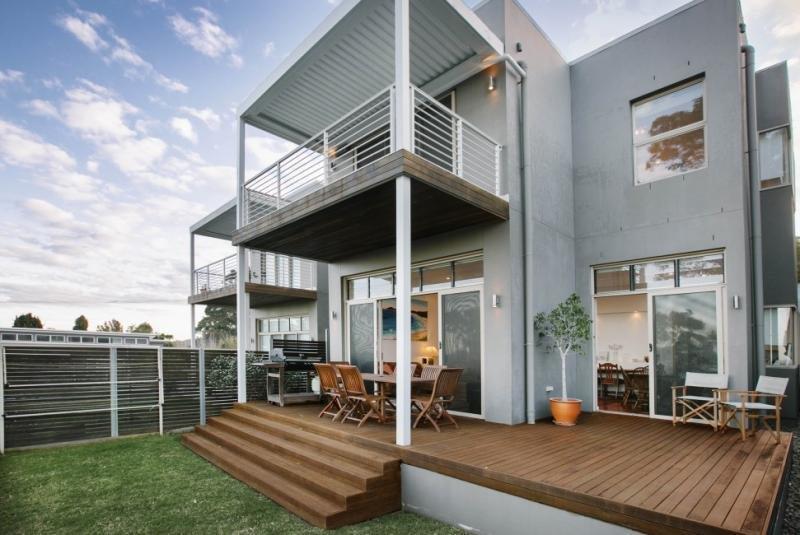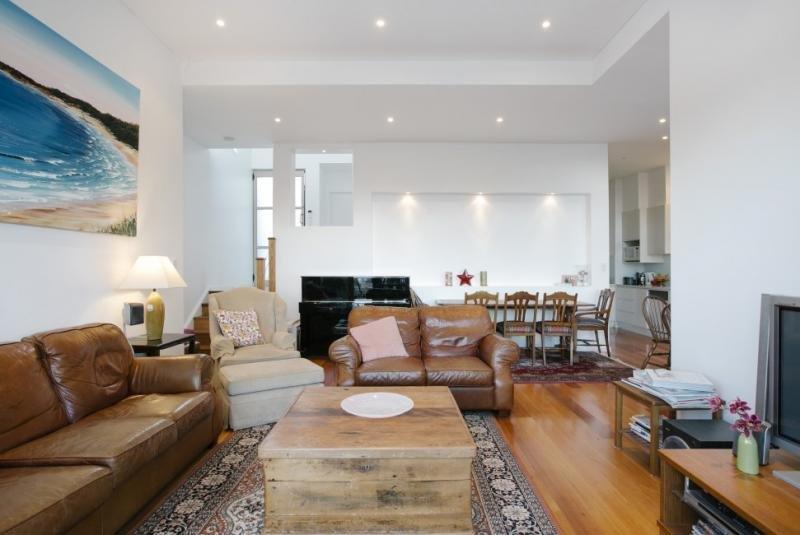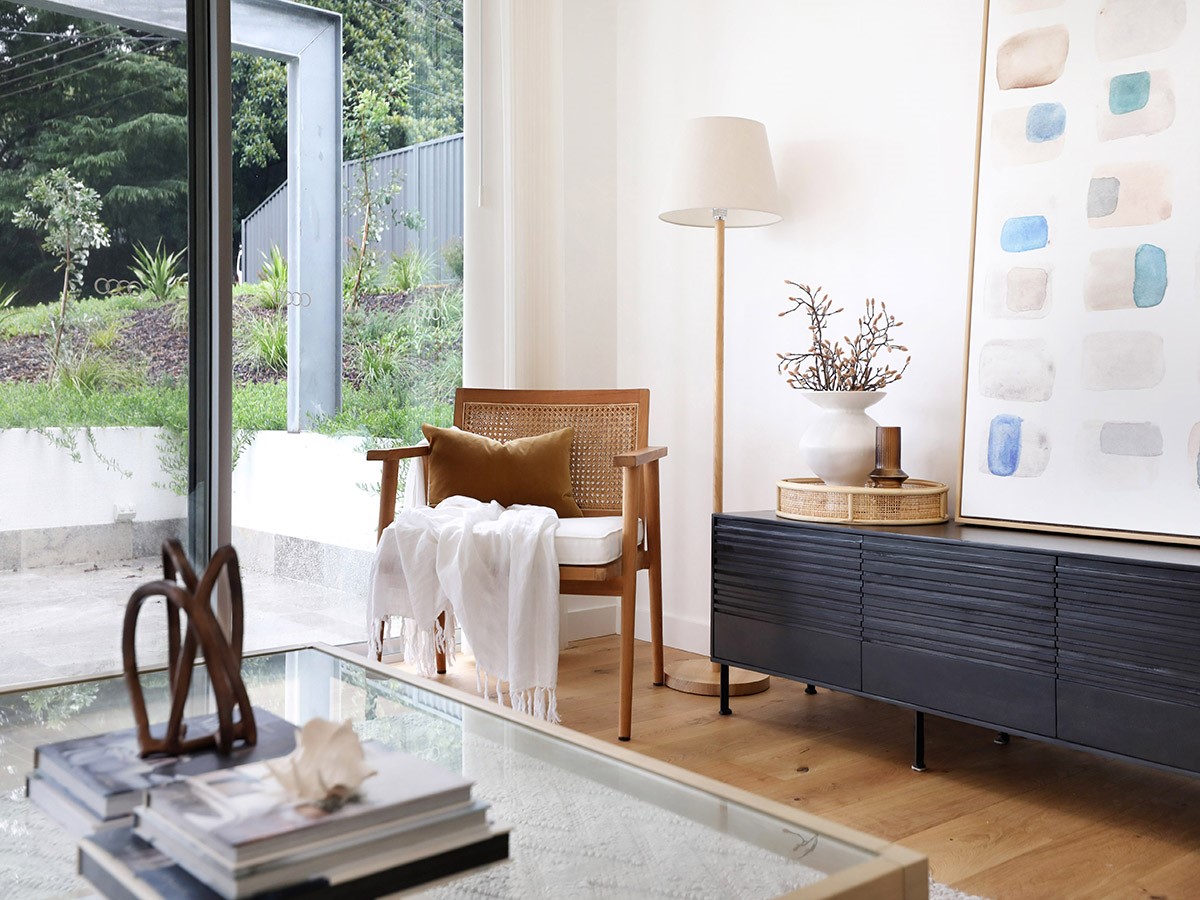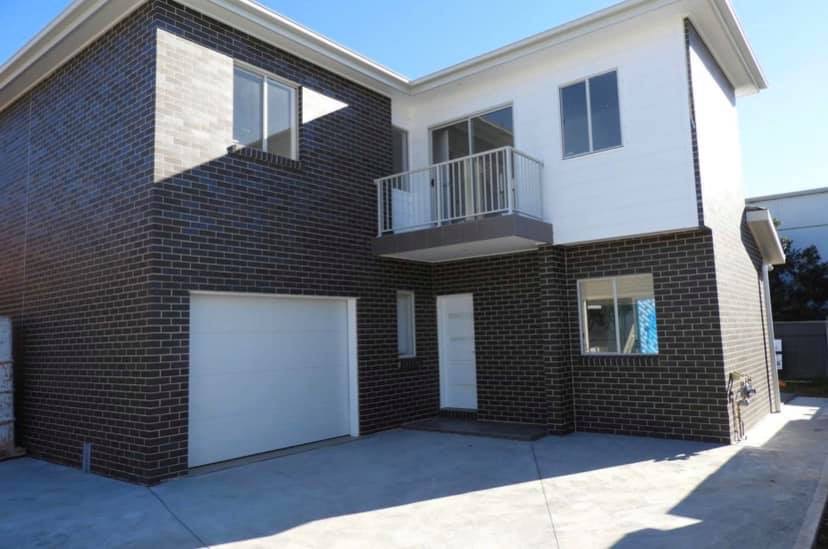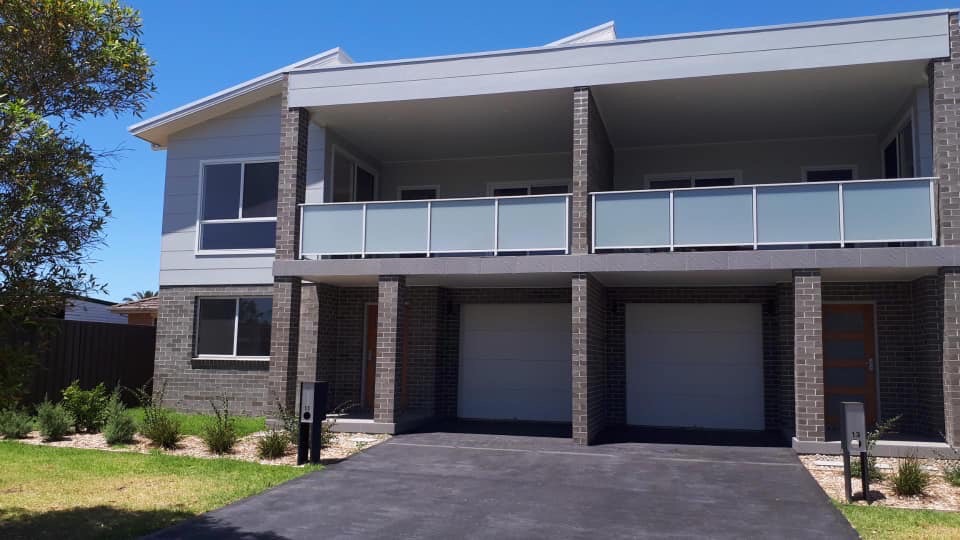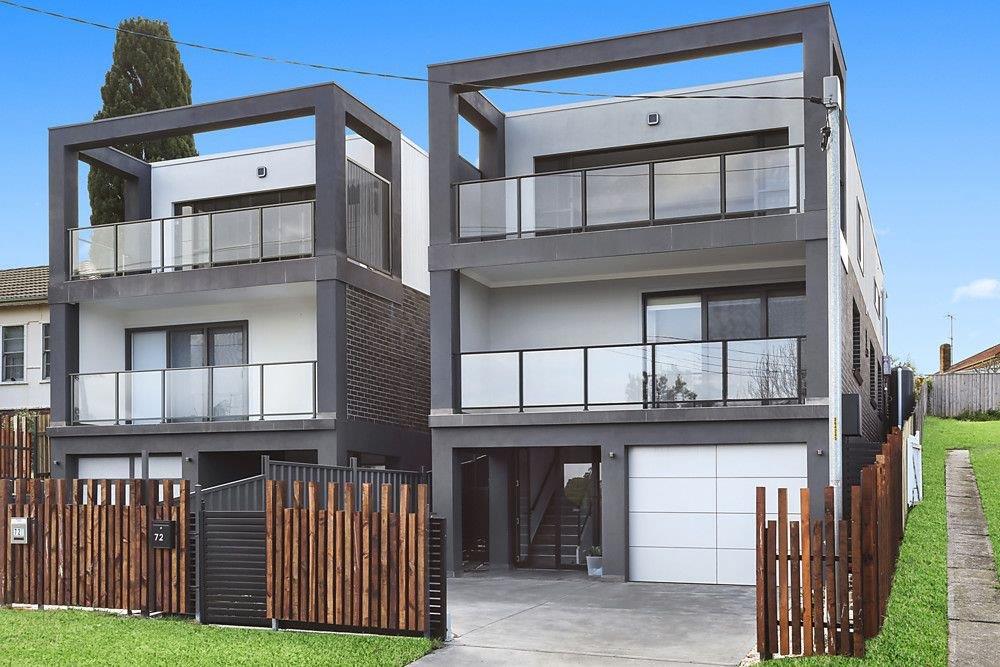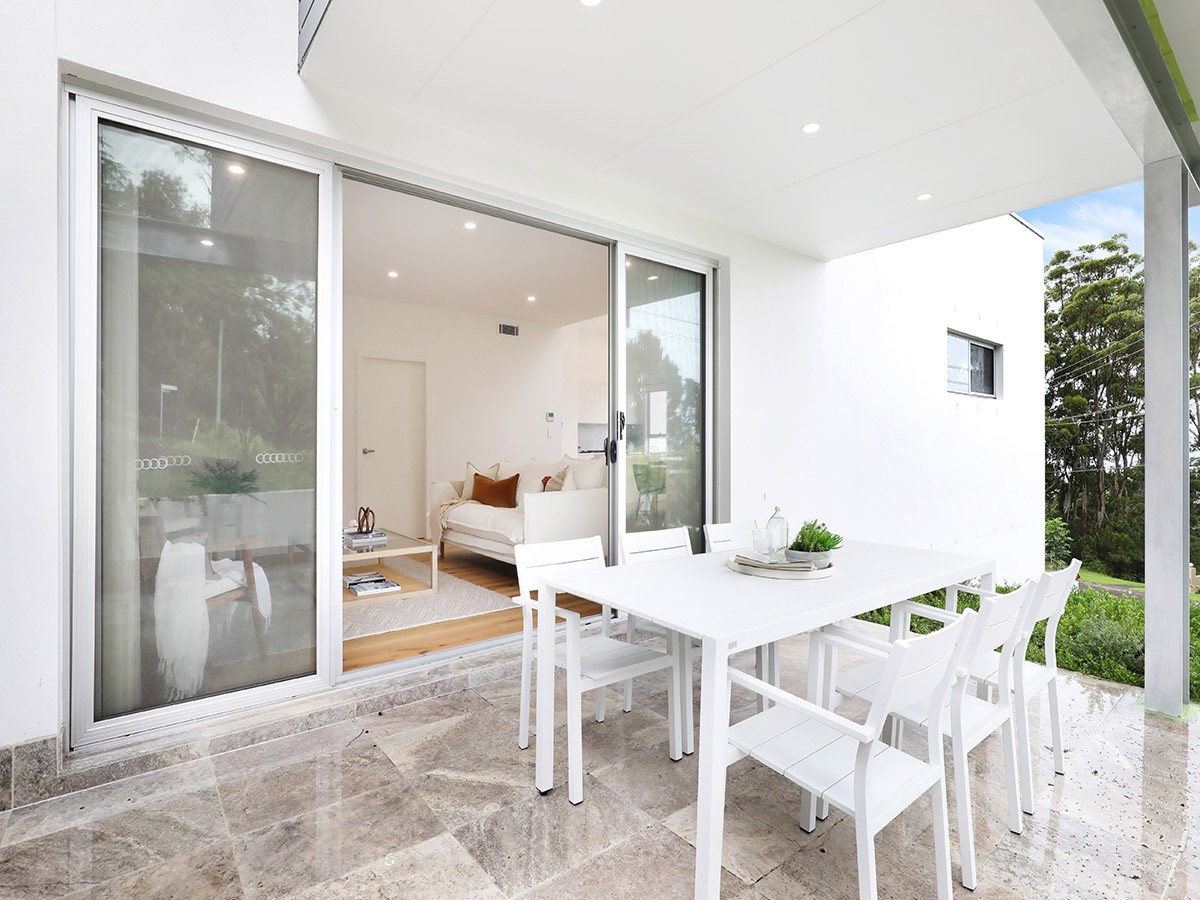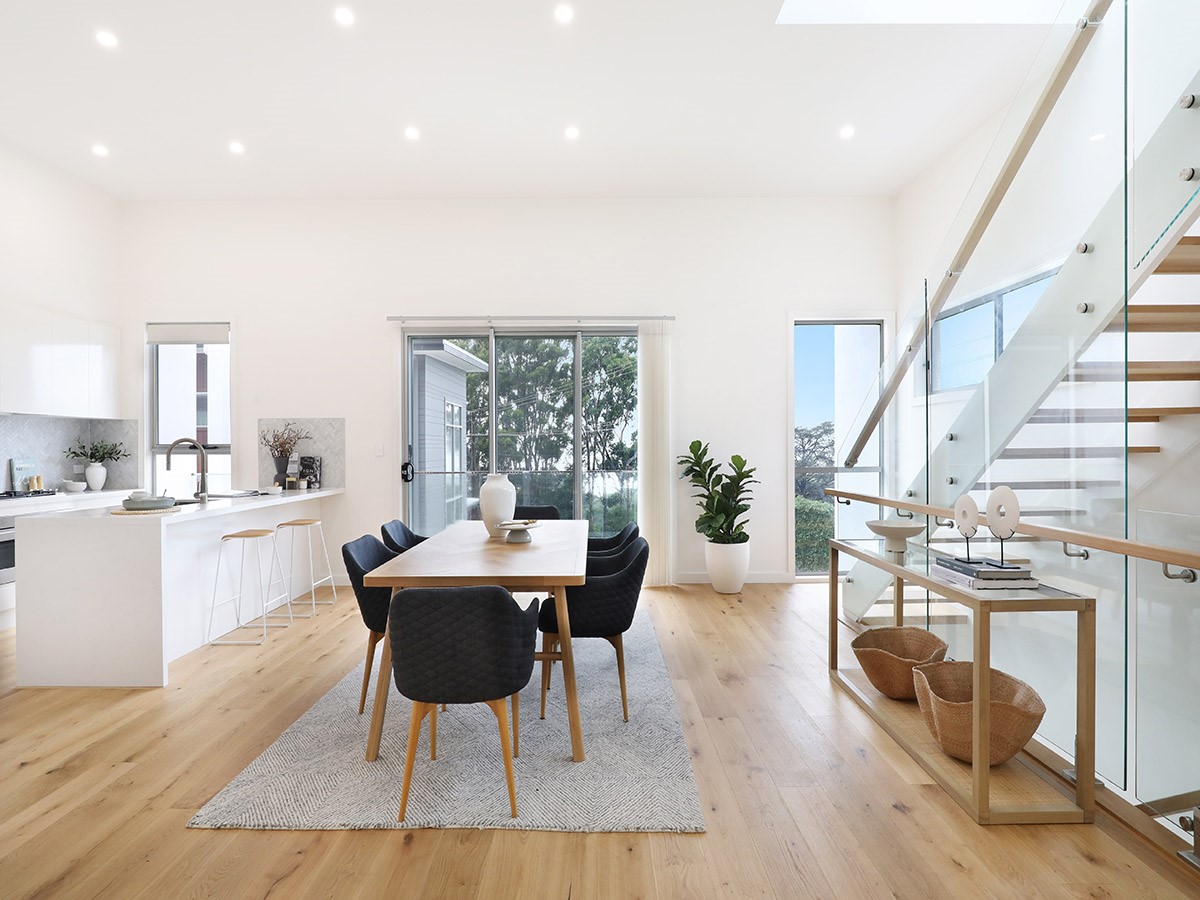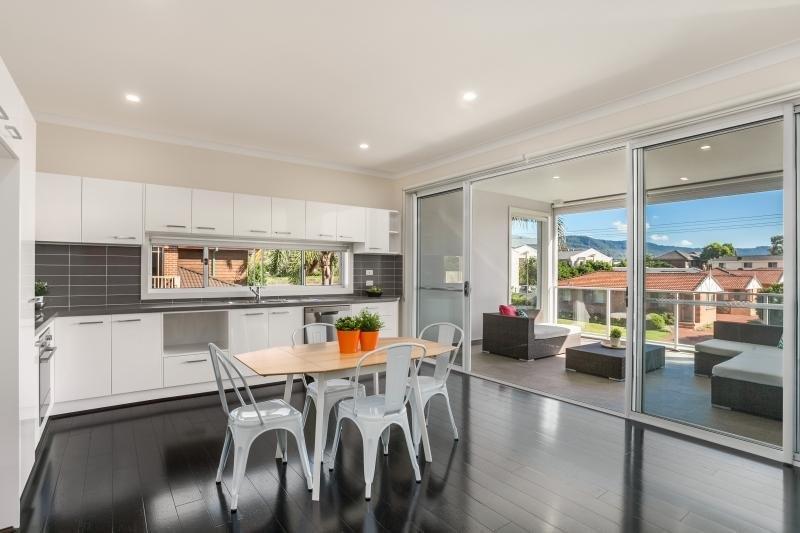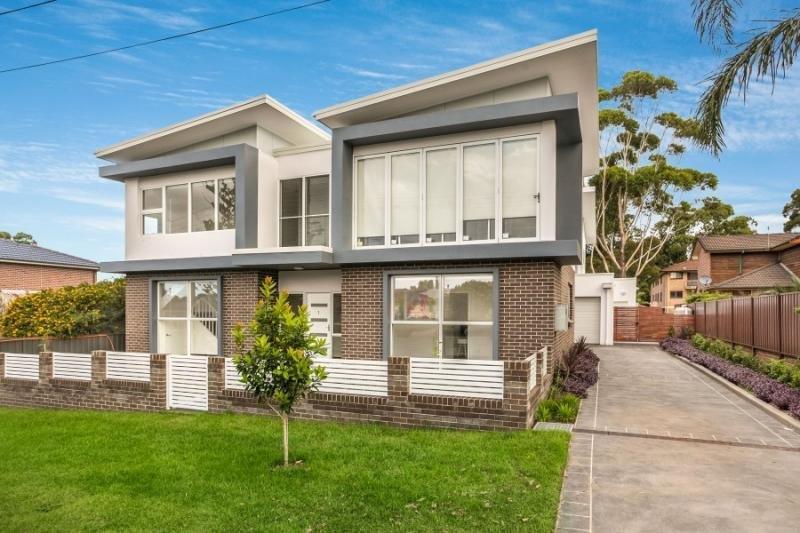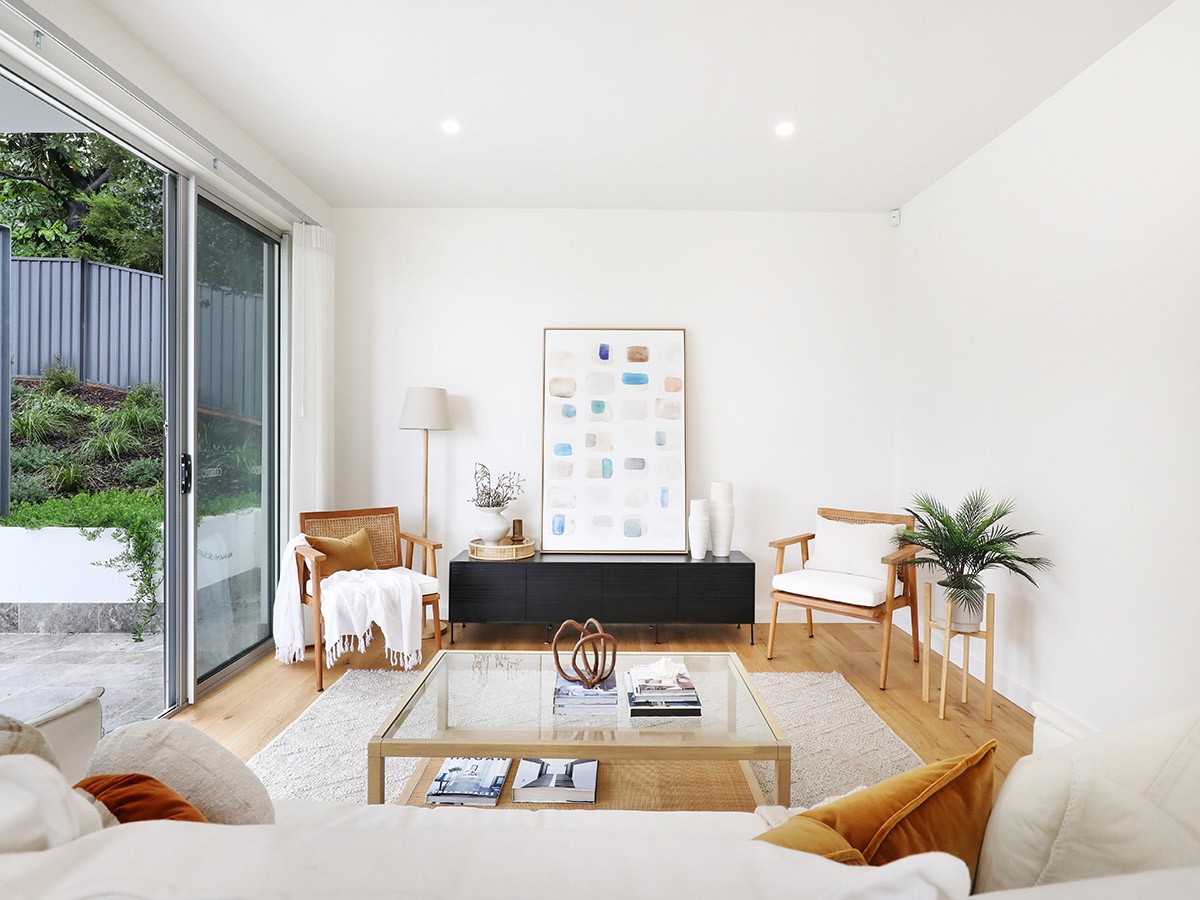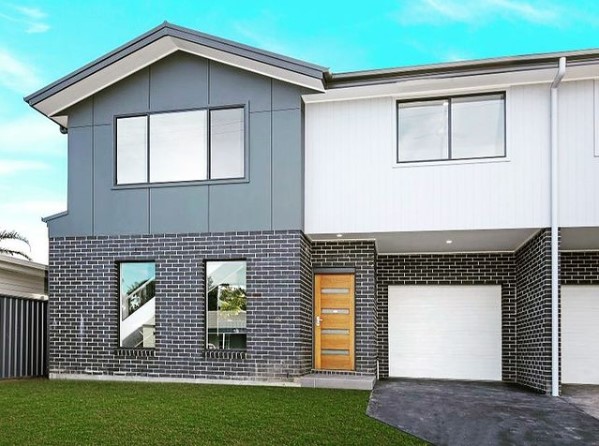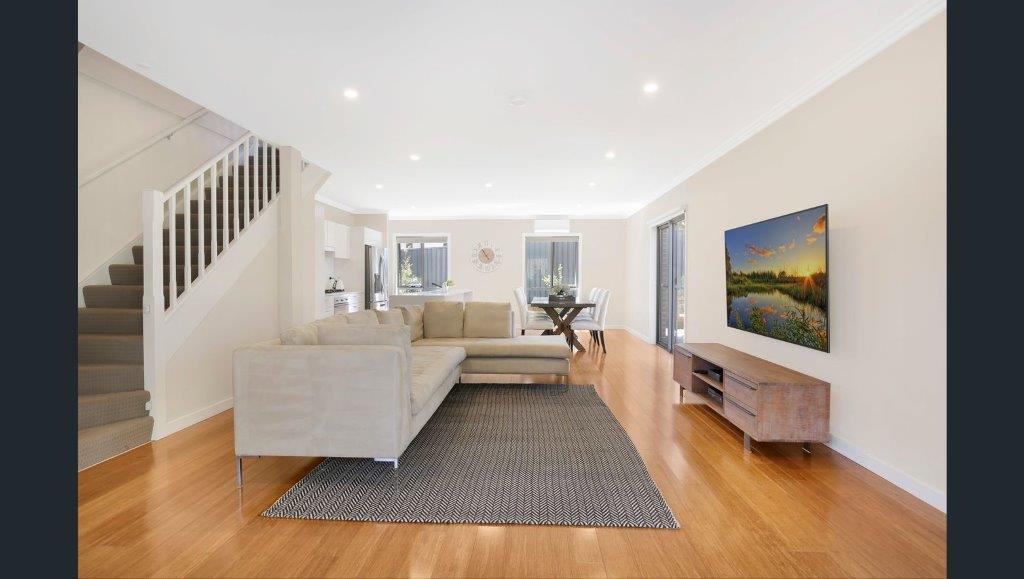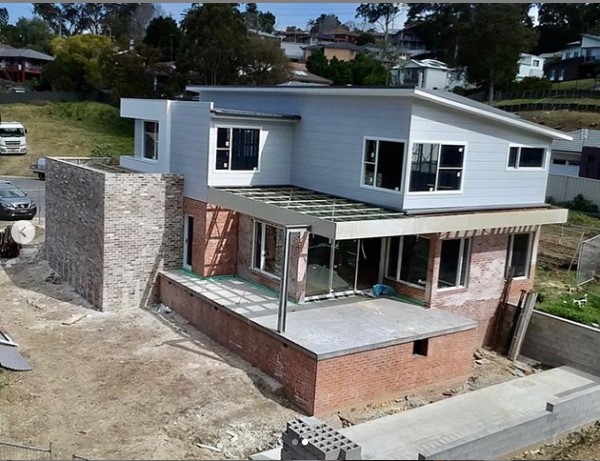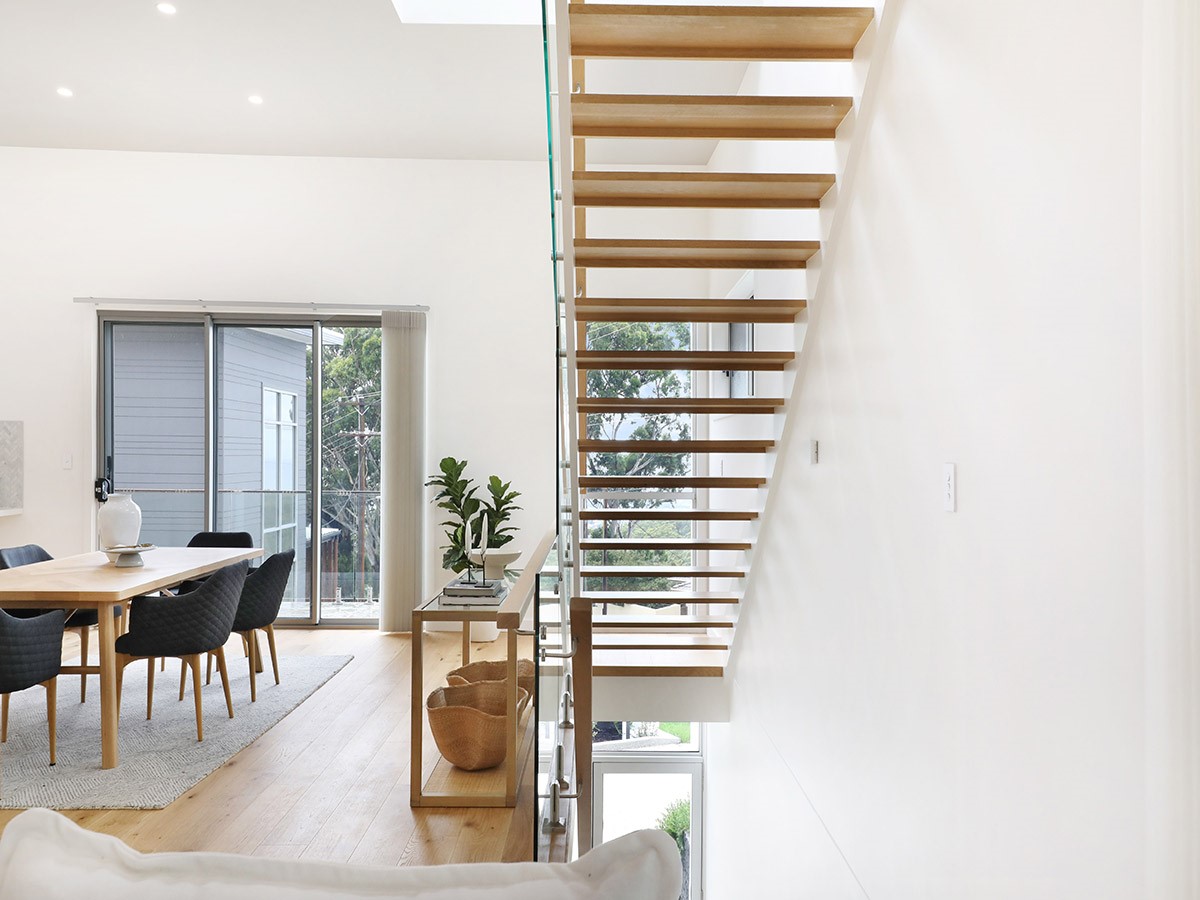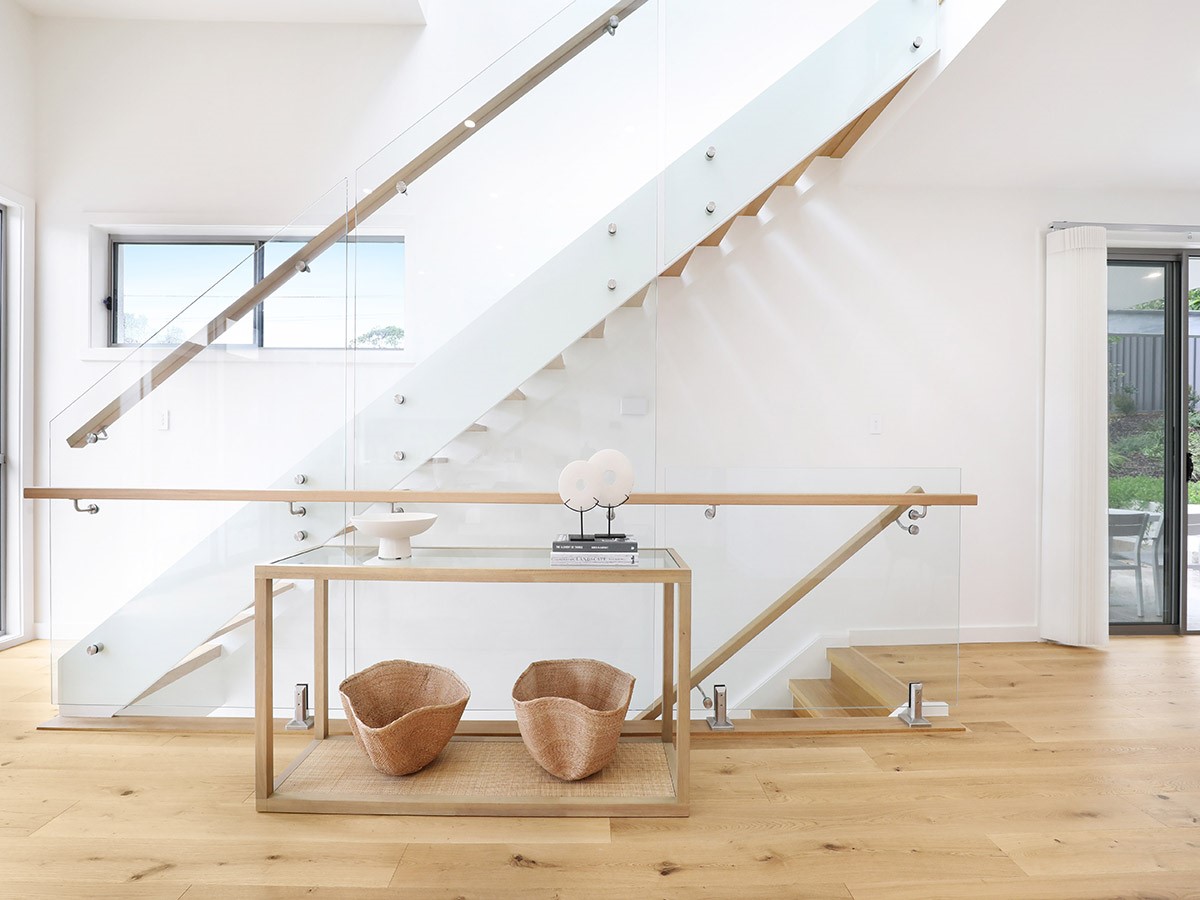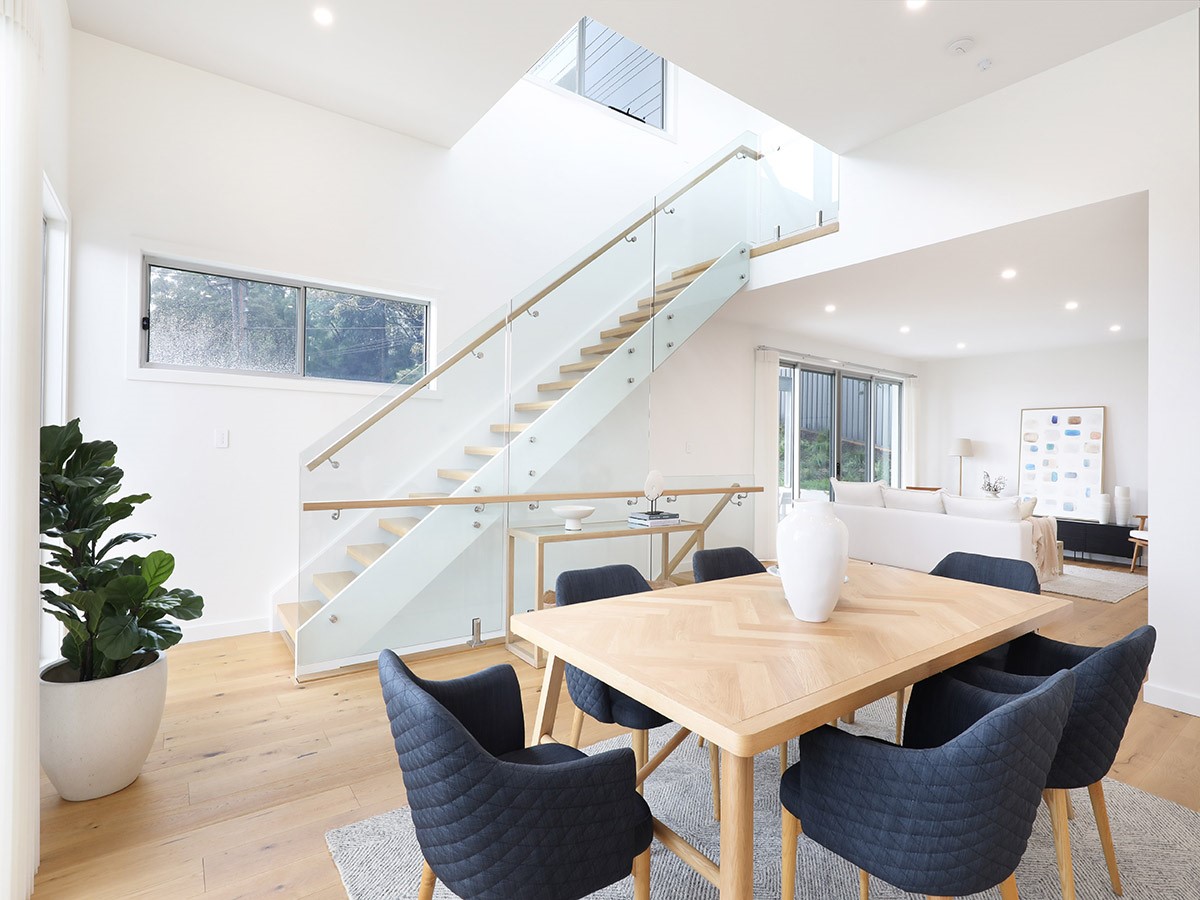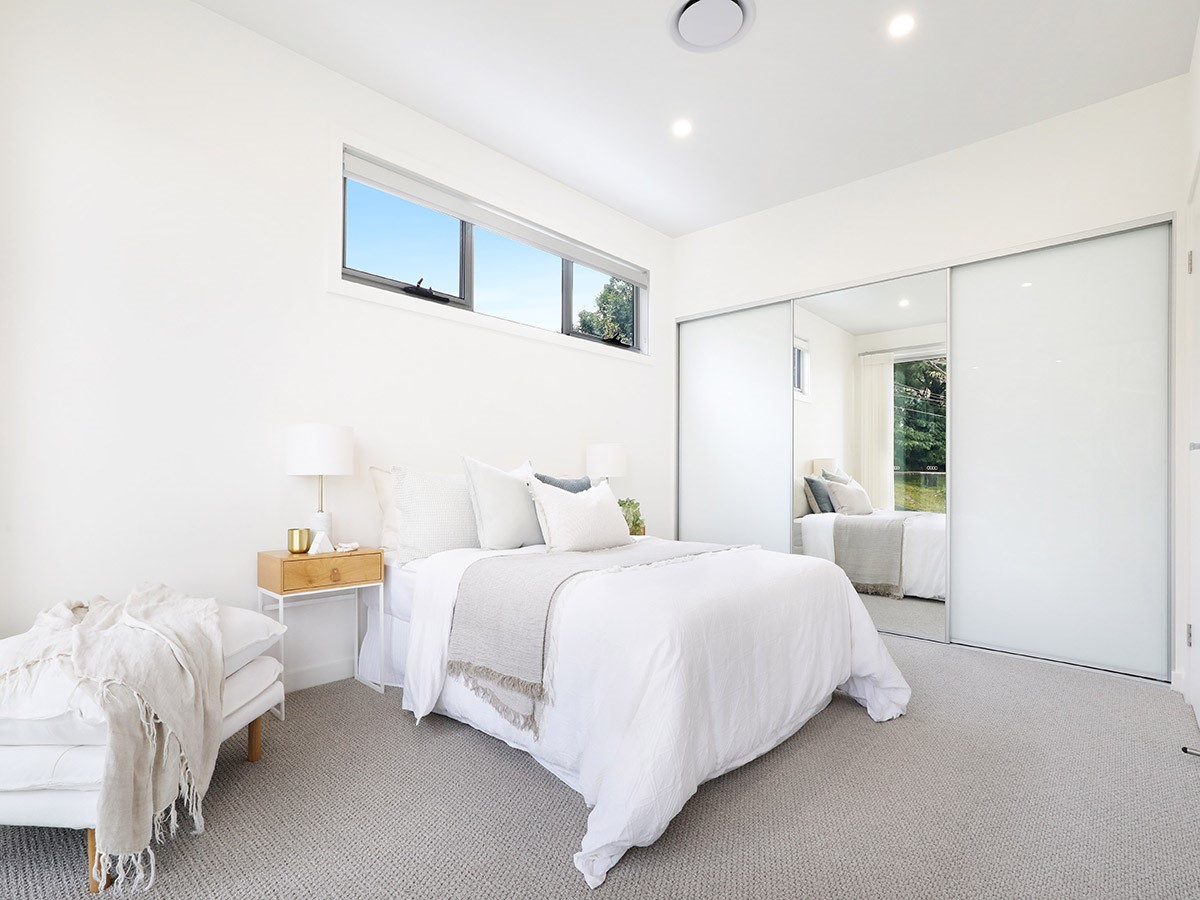 NEW HOMES, DUAL OCCUPANCY & MULTI UNIT DEVELOPMENTS
Danzo Constructions builds new houses and can assist in the process from the planning stage to completion. We cater for project sized homes through to architectural designed home. We also build both duplex/dual occupancy and multi-units ranging from single level to multi level.
A great option for a home/land owner is a joint venture partnership which is one of our specialities. We build the dual occupancy/multi unit on the owners property and the owner receives a brand new unit/home at no cost to the home/land owner . A great way to upgrade your existing home to a new home.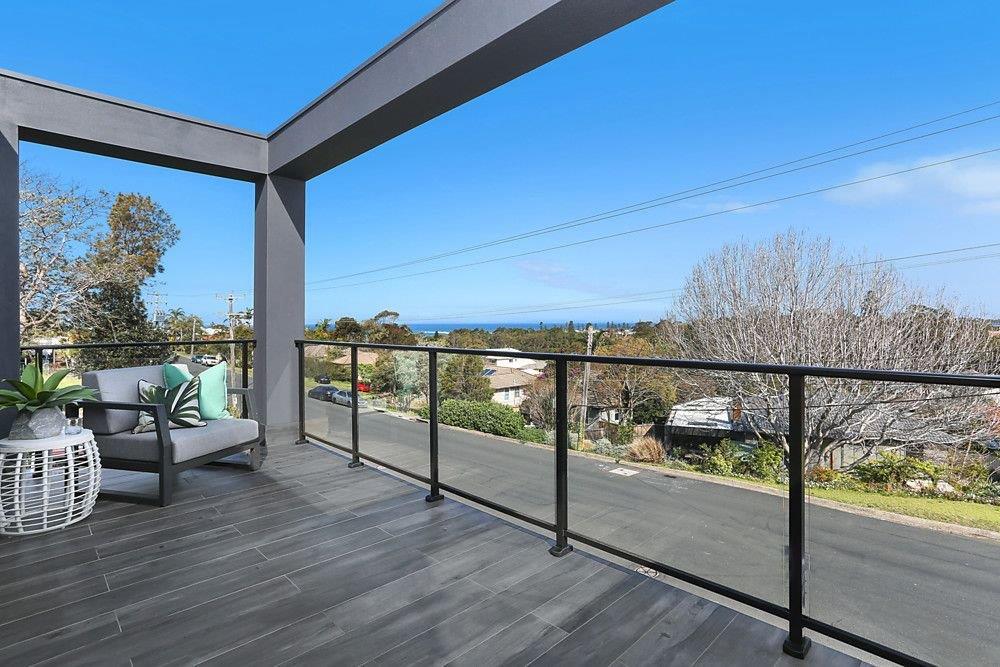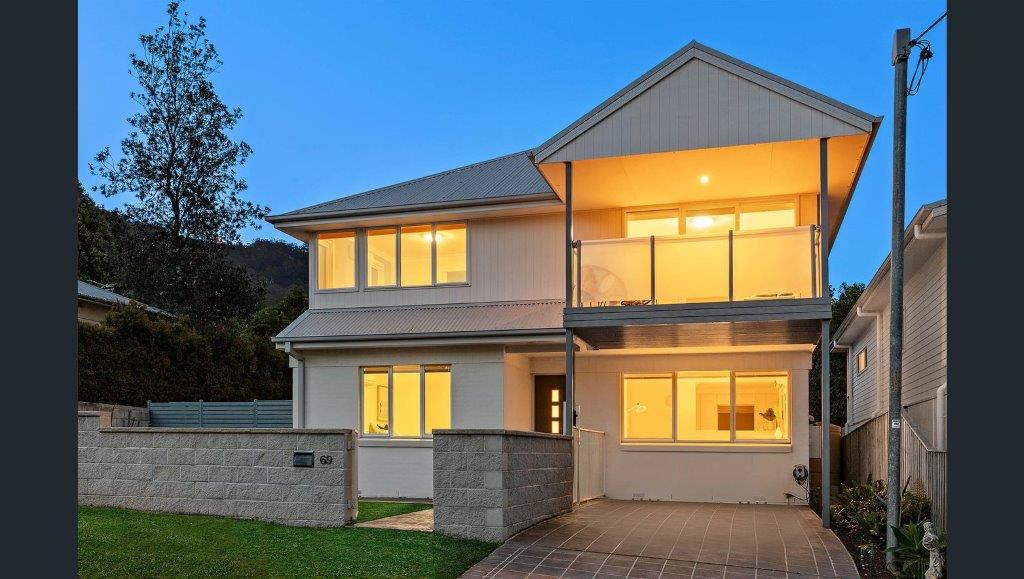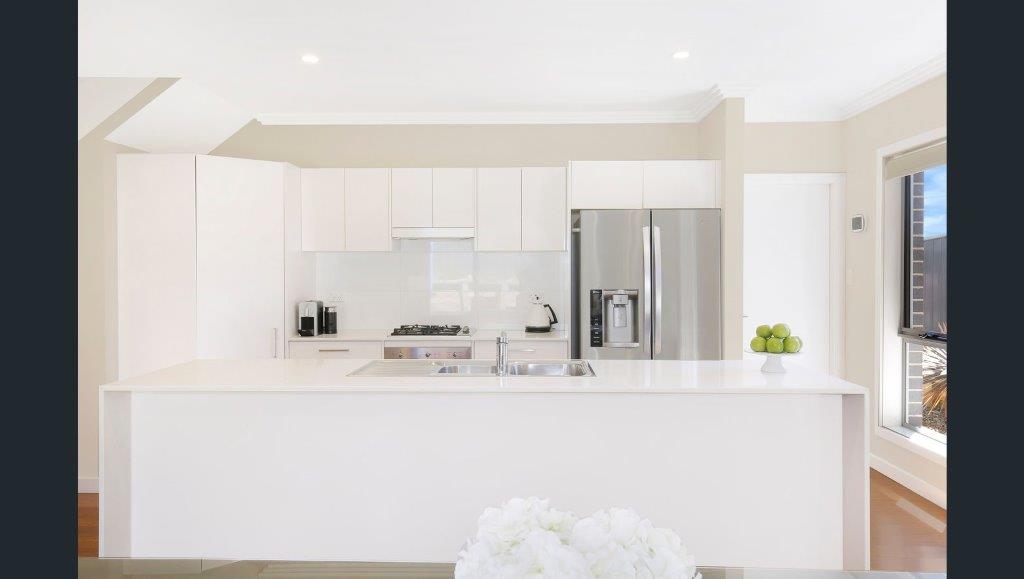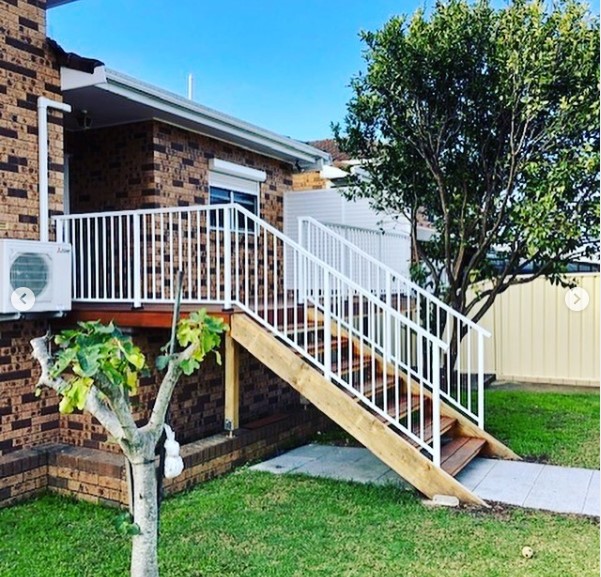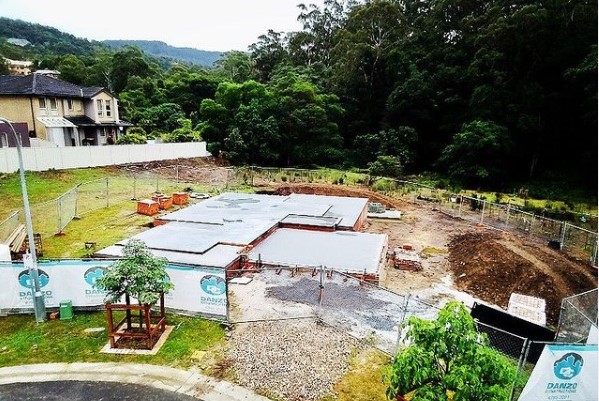 Danzo Constructions can renovate and extend your home and help in the design process. From additional rooms, new and modified bathrooms, to your dream kitchen remodelled to suit your needs. Whether you are looking to extend for a growing family or renovate to freshen up a tiring home, Danzo Constructions will look after your needs.
We repair structural faults on your home or place of business. From underpinning your building to repairing cracks and sinking footing/foundations to constructing retaining walls, Danzo Constructions will ensure your home and property is structurally sound.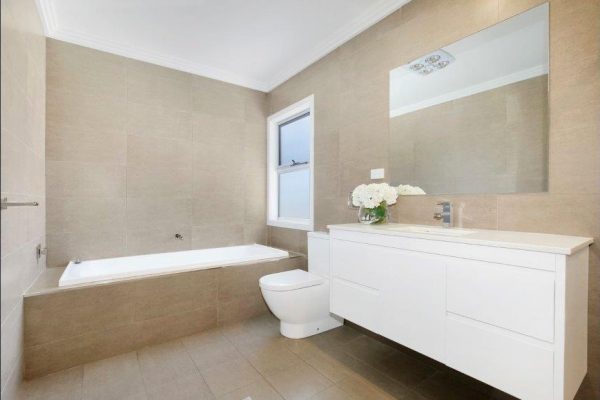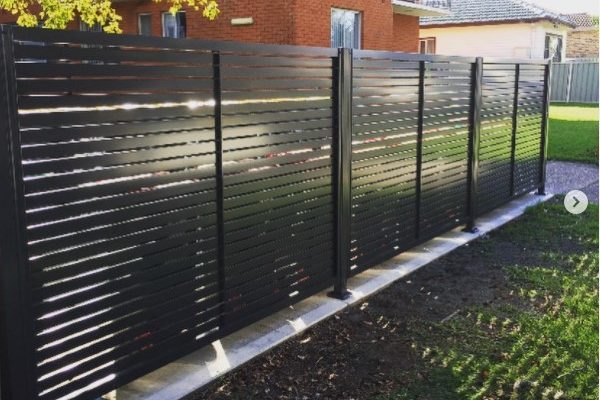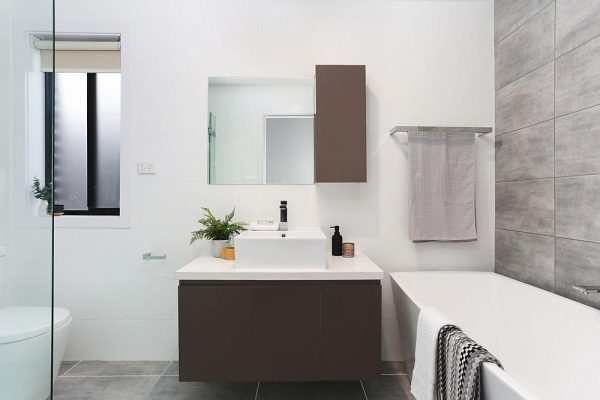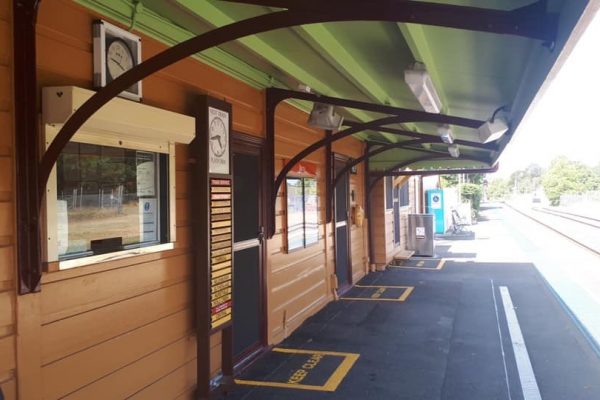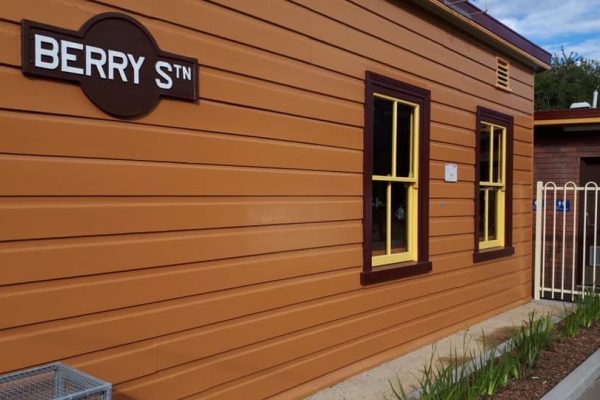 STRATA, MAINTENANCE & HERITAGE REFURBISHMENT
Danzo Constructions has a maintenance division which looks after both Strata and Private maintenance and repairs. From fixing leaking showers and bathrooms to gyprock repairs, repainting, new doors and window repairs, Danzo Constructions can cater for your needs.
Danzo Constructions has also undertaken Heritage restoration and renovations to buildings. We have pride in restoring old original buildings and period homes and cottages to their original glory, by sourcing similar materials and through the use of specialised tradesman for the restoration of these buildings of significance.
GET A QUOTE OR ASK A QUESTION
Call today to help with your enquiry.